Counselor Information
VICTORIA JUNIOR /
SENIOR HIGH SCHOOL
COUNSELING &
CAREER CENTER

Mrs. Kori Braun
Master of Science
Degree in Counseling
(785) 735-9211 ext. 1215
koribraun@usd432.org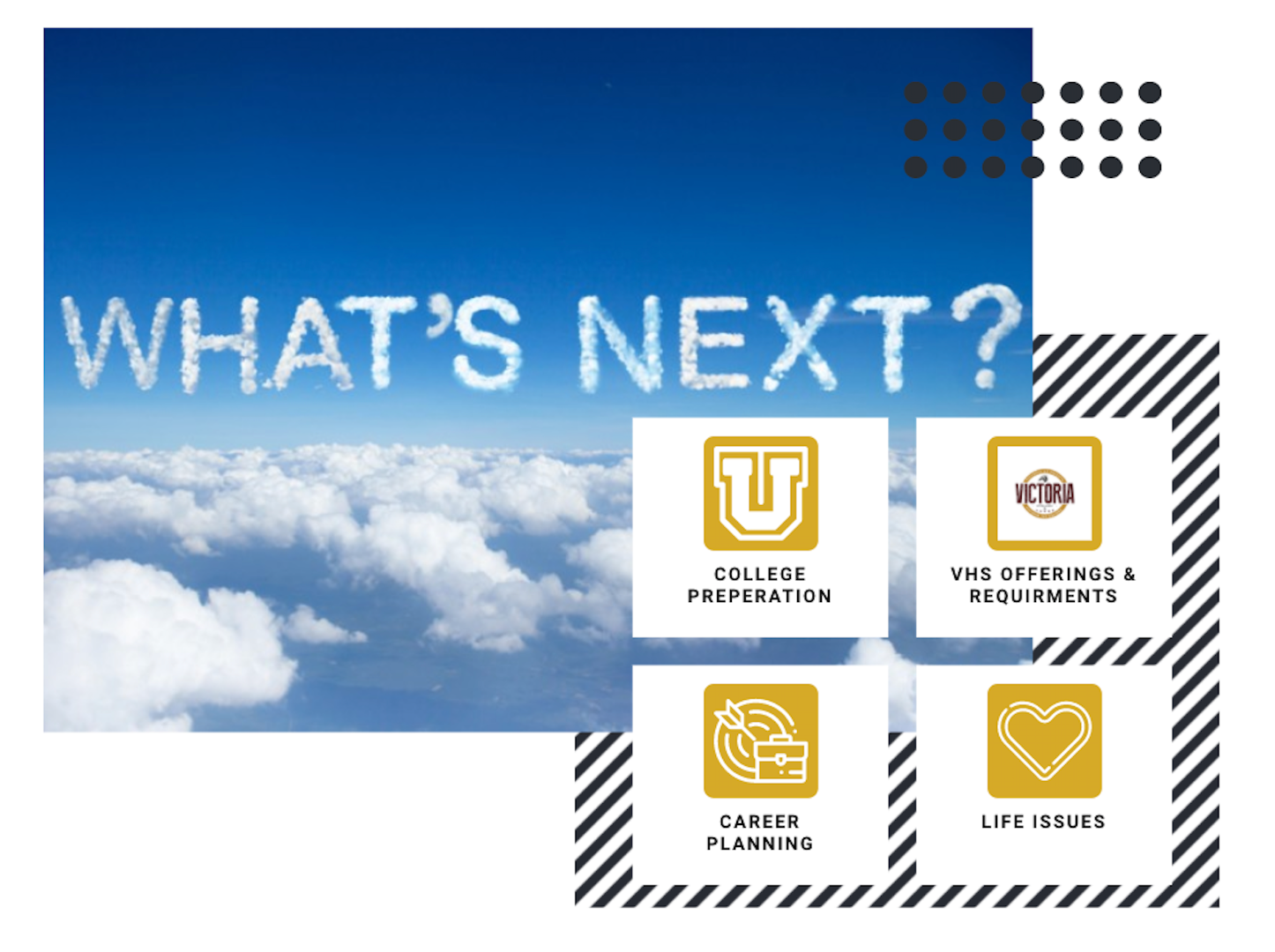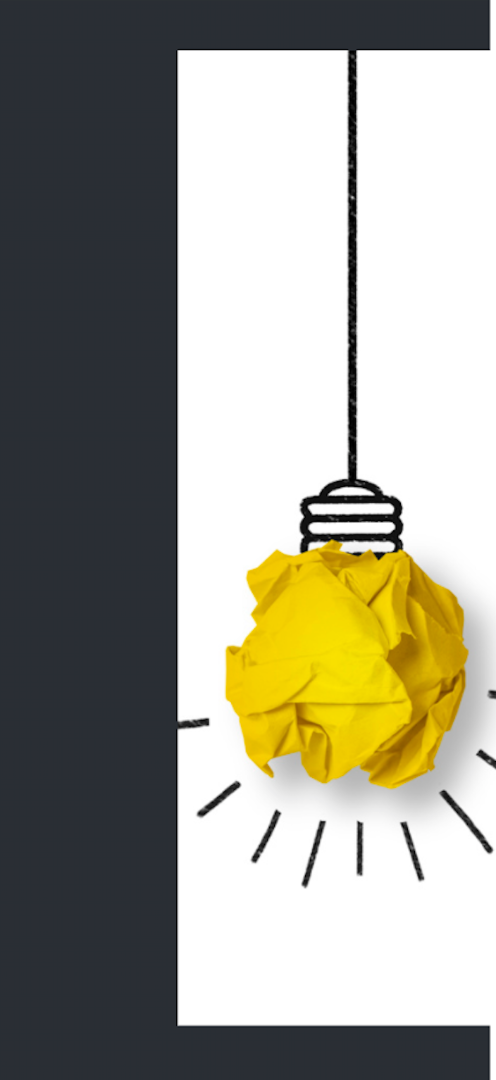 The Mission of Kansas Comprehensive School Counseling Program:
The mission of Kansas School Counseling Programs is to prepare all students to be contributing and productive citizens while supporting the academic mission of the school. School counseling programs are integral to the mission of the schools and designed to support and enhance student learning, achievement, college, and career readiness and facilitate the academic, career, and personal/social development of all Kansas students. School counselors collaborate with other educators, parents/guardians, and the community to ensure all students are prepared with the knowledge and competencies to be successful in their future.
To Accomplish this Mission:
The comprehensive guidance and counseling program is an integral part of a school district's total educational program. It is developmental by design and includes sequential activities organized and implemented by school counselors with the active support of parents/guardians, teachers, administrators, and the community. As a developmental program, it addresses the needs of all students by facilitating their academic, career development, personal/social development, helping create positive and safe learning climate in schools, as well as helping students feel connected to school and to at least one caring adult.
At the same time, the program assists students as they face issues and resolve problems that prevent their healthy development. The program is delivered through the following four program components:
Guidance and Counseling Curriculum - structured group and classroom presentations.
Individual Student Planning - appraisal, development of Personal Plans of Study, and successful k-12 and post-secondary transitions.
Responsive Services - individual counseling, small-group counseling, consultation, and referral.
System Support - program management, program evaluation, fair-share responsibilities, professional development, staff and community relations, consultation, committee participation, community outreach, and research and development.
Victoria High School Graduation
Requirements

Requirements for graduation from Victoria High School will be as follows and will include a minimum of twenty-five (25) units or credits.

The units will include the following:

Four units of English

Three units of Social Studies*

Three units of Science**

Three units of Math***

.5 unit of Computer Science

One unit of Health and Physical Education

One unit of Fine Arts****

*Three units of history and government, which shall include world history; United States history; United States government, including the Constitution of the United States; concepts of economics, geography and civics.

**Students must successfully complete Biology.

***Students must successfully complete Algebra 1.

****Any course from the Art or Music department will satisfy this requirement.

VHS Dual Credits
Options
Victoria High School offers a total of 9 (27 total credits) dual credit General Education courses for students. In addition to those, there are a plethora of additional online elective courses that are offered for almost free.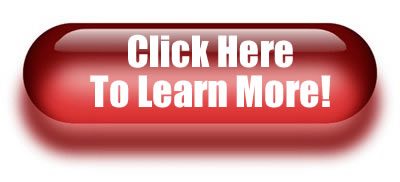 For students to send an NCK transcript of their dual credit courses to another college or to get a transcript for themselves, they will need to click on the NCKTC image below to be redirected to the Transcript request page. Mrs. Kori Braun will not be able to access your NCKTC Transcript for you. You are the only one with access to do that.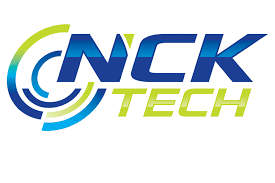 Jump Start Grant
Any student who is taking two or more dual credit courses in any one semester may apply for the Jump Start Scholarship. The application is due at the beginning of the school year during the Fall enrollment process. Funds are allocated at that time for the remainder of the year. Applications turned in after the deadline will not be eligible for the scholarship money. Click on the "Download" image link below download the application.

Click on the Scholarship image below to explore some Senior Scholarship opportunities: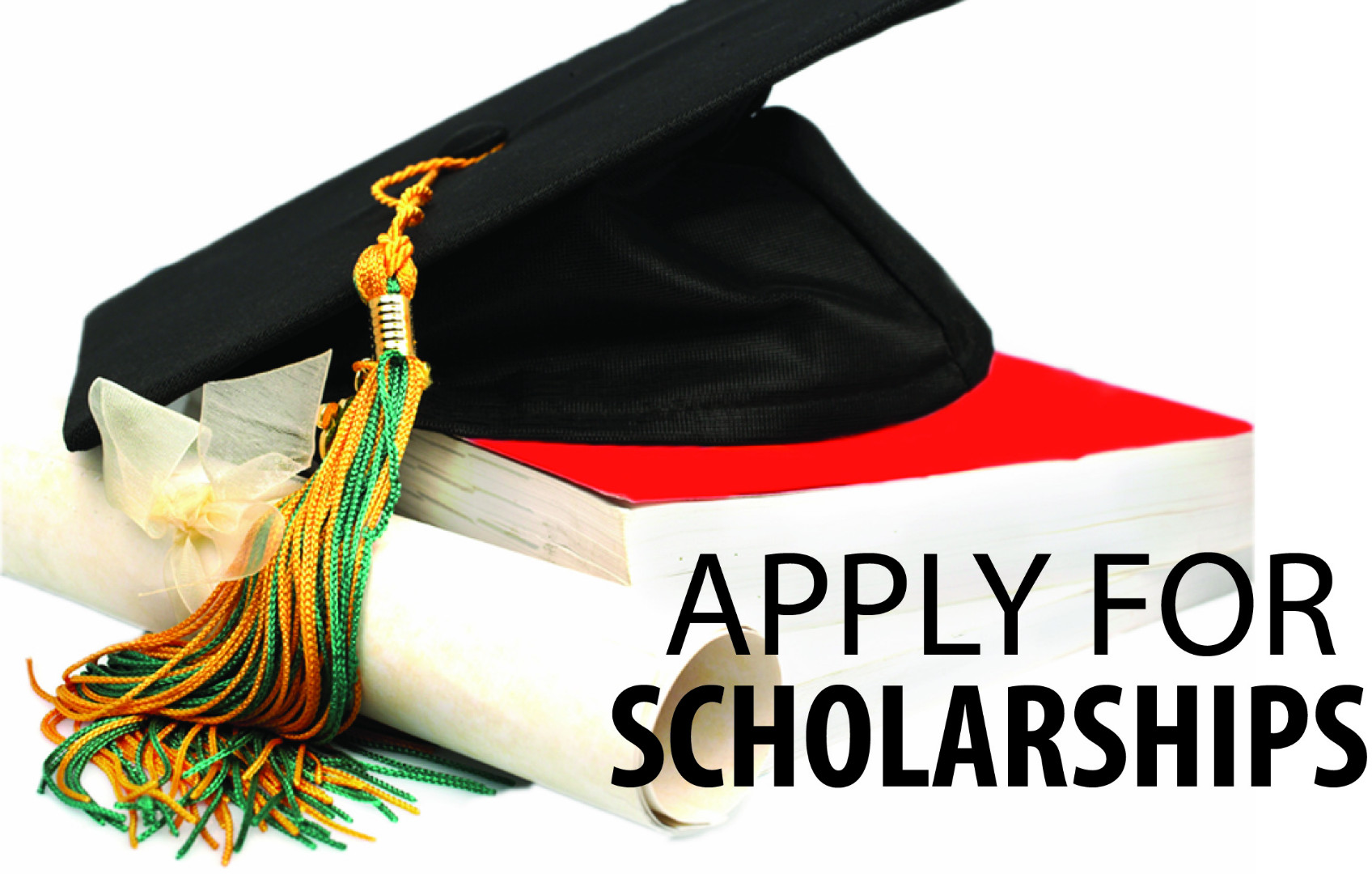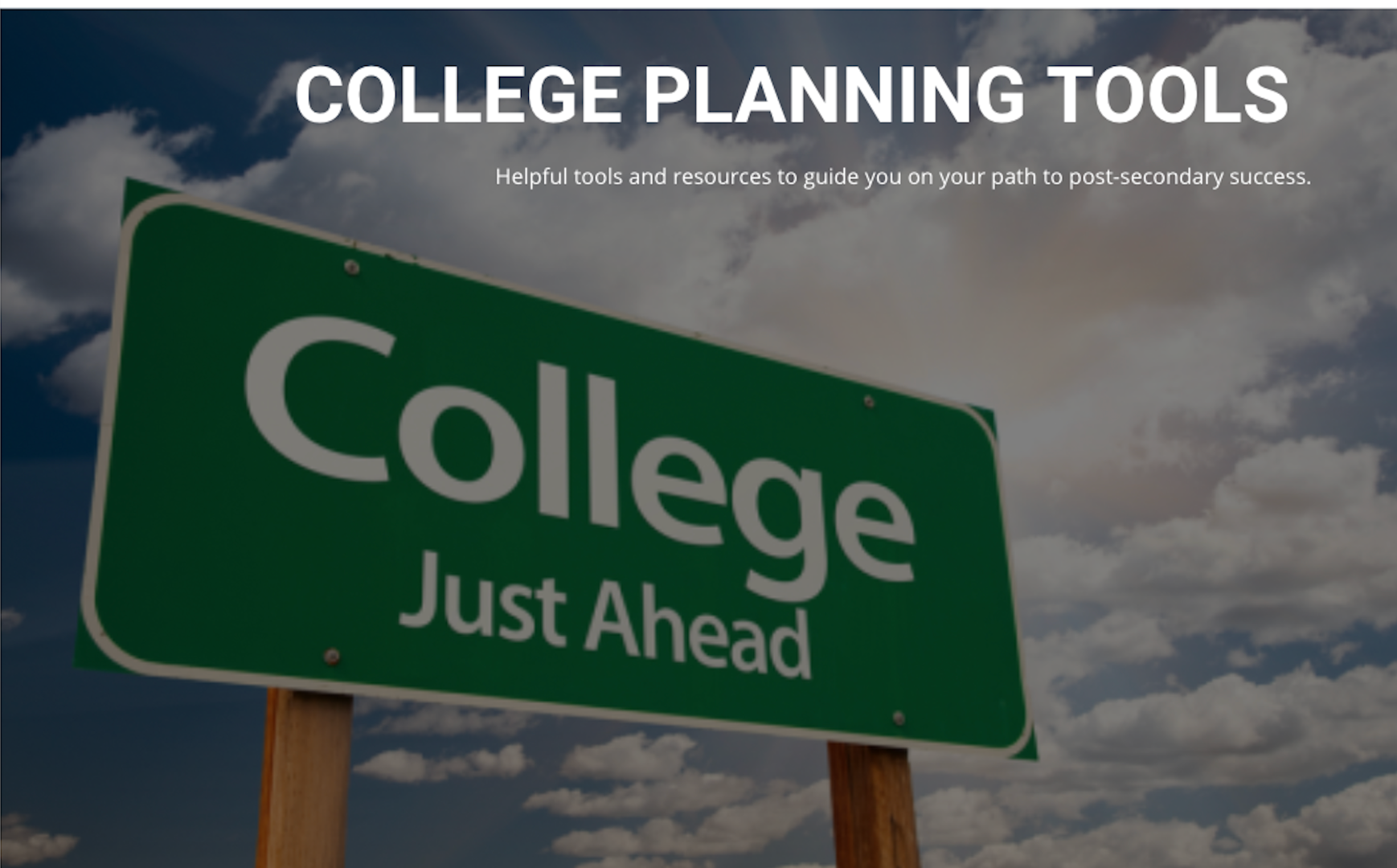 Victoria High School now offers students the option to take the ACT test at school and during the school day. Now, instead of students having to give up a Saturday in an unfamiliar Hays or Russell location, surrounded by strangers, VHS students can take the ACT test in the comfort of their own school, surrounded by their friends, and all within their normal school day. Students do still have many opportunities to take the regularly scheduled national test at a national test location in addition to also testing at school. the national test dates are detailed below. If you are interested in learning more about the ACT test options, please see Mrs. Kori Braun.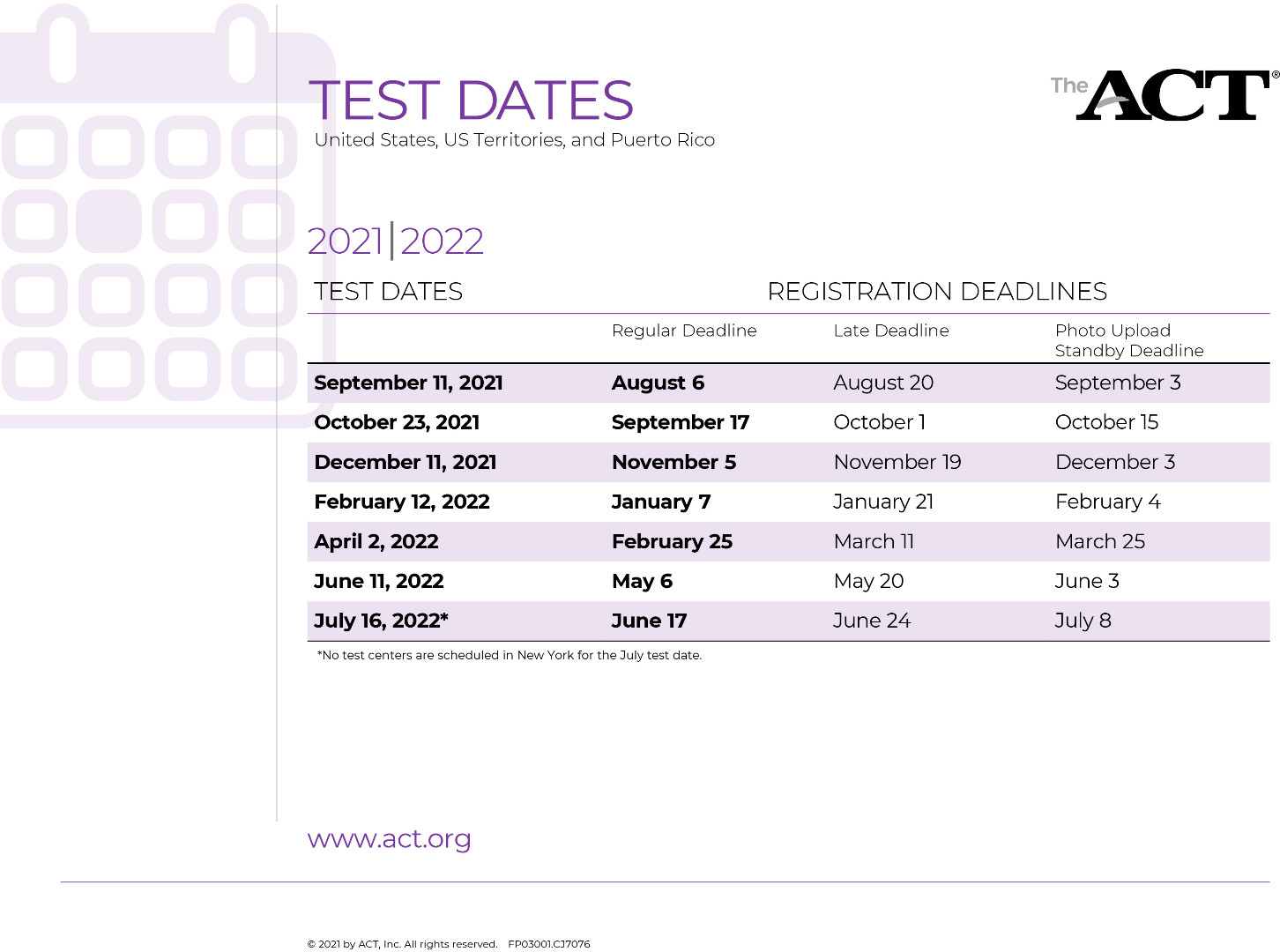 ACT Offered at VHS
| | |
| --- | --- |
| Victoria High School is now offering students two opportunities to take the ACT test at school and within their school day. The first option is in the Fall and is open to all Juniors and Seniors. There is a cost to the student for this option. The second option is offered in the Spring, and is only open to Juniors. This option is paid for by the State of Kansas, so it costs the student nothing. | Students are not restricted to only the "In District" ACT test options. VHS students are encouraged to take advantage of multiple ACT Test opportunities including the National test opportunities offered in Hays. Please see Mrs. Kori Braun for more information on these or for help in registering for one of these test dates. |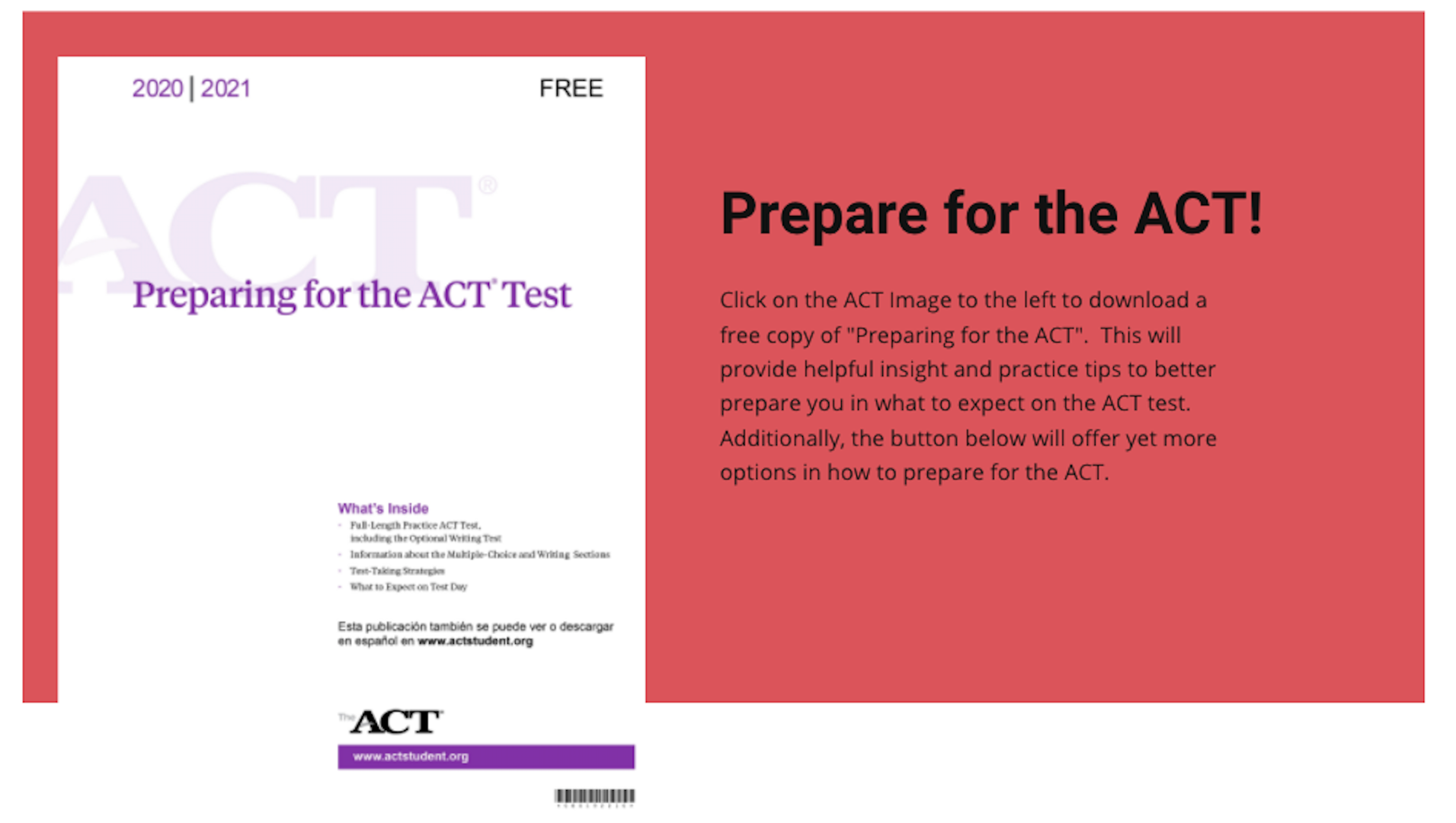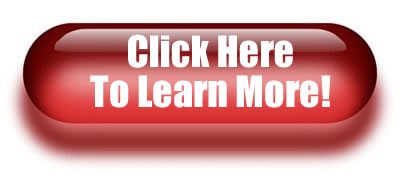 Click on each image above to link to the information
and to download specific content!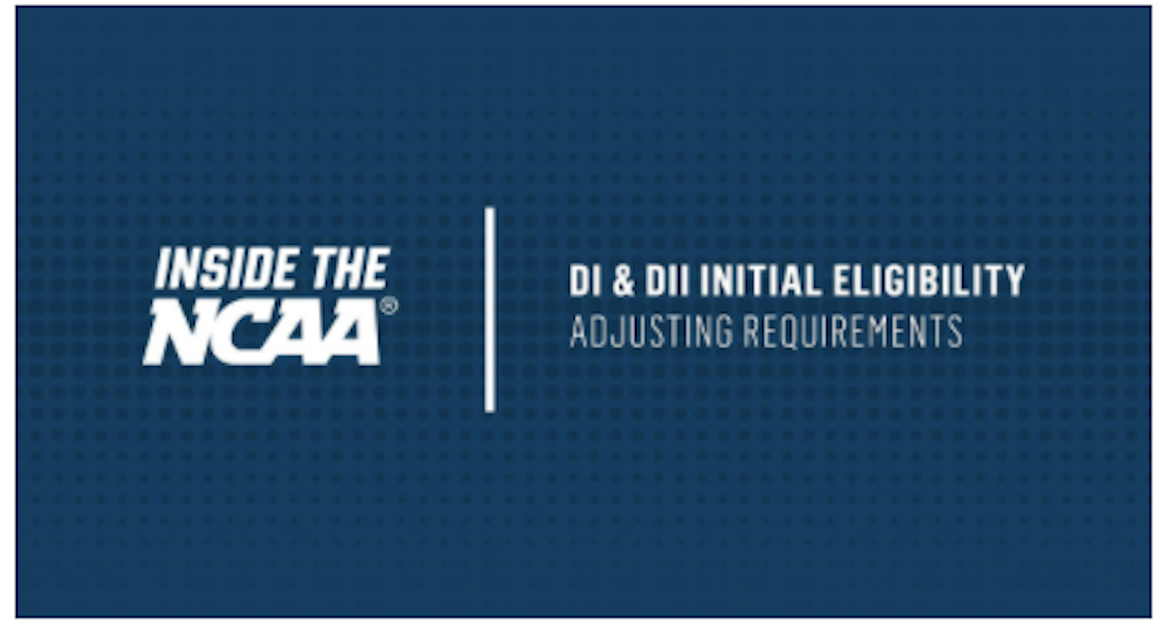 Before You Play College Ball
Before any student can play college sports, specific academic requirements must be met.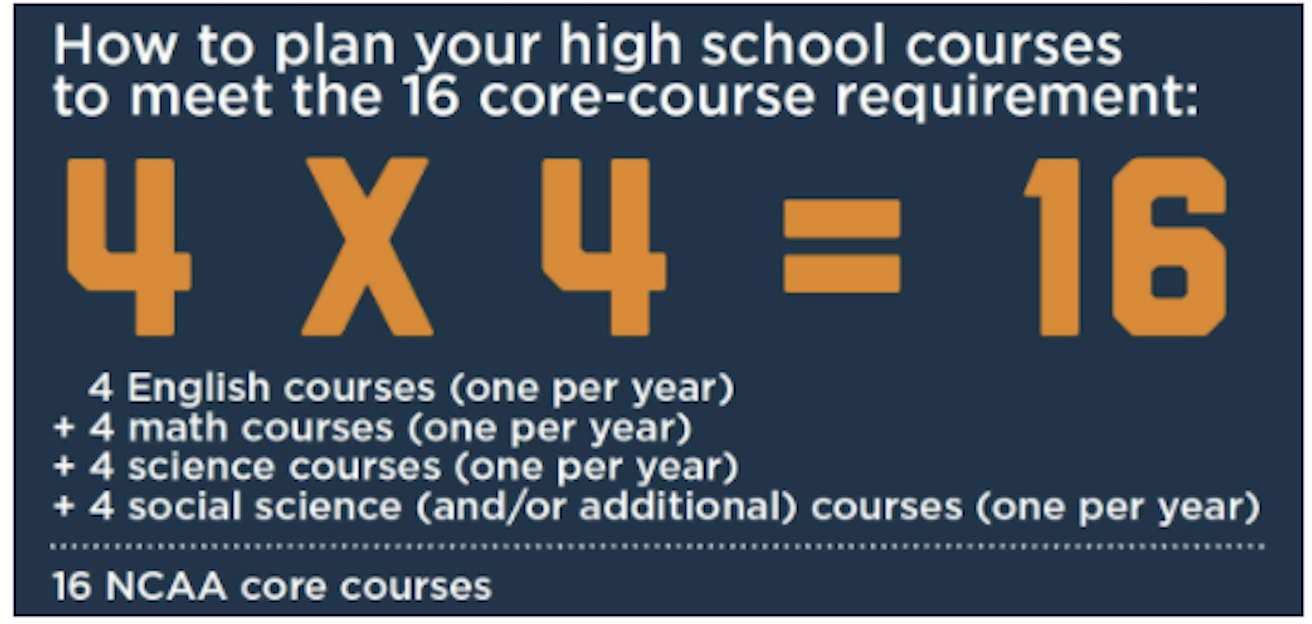 Talk to Mrs. K. Braun!
If you are hoping to play college ball, MAKE SURE you visit with Counselor Mrs. Kori Braun and let her know of your plans so that she can help you take the courses that will be required for you to play in college!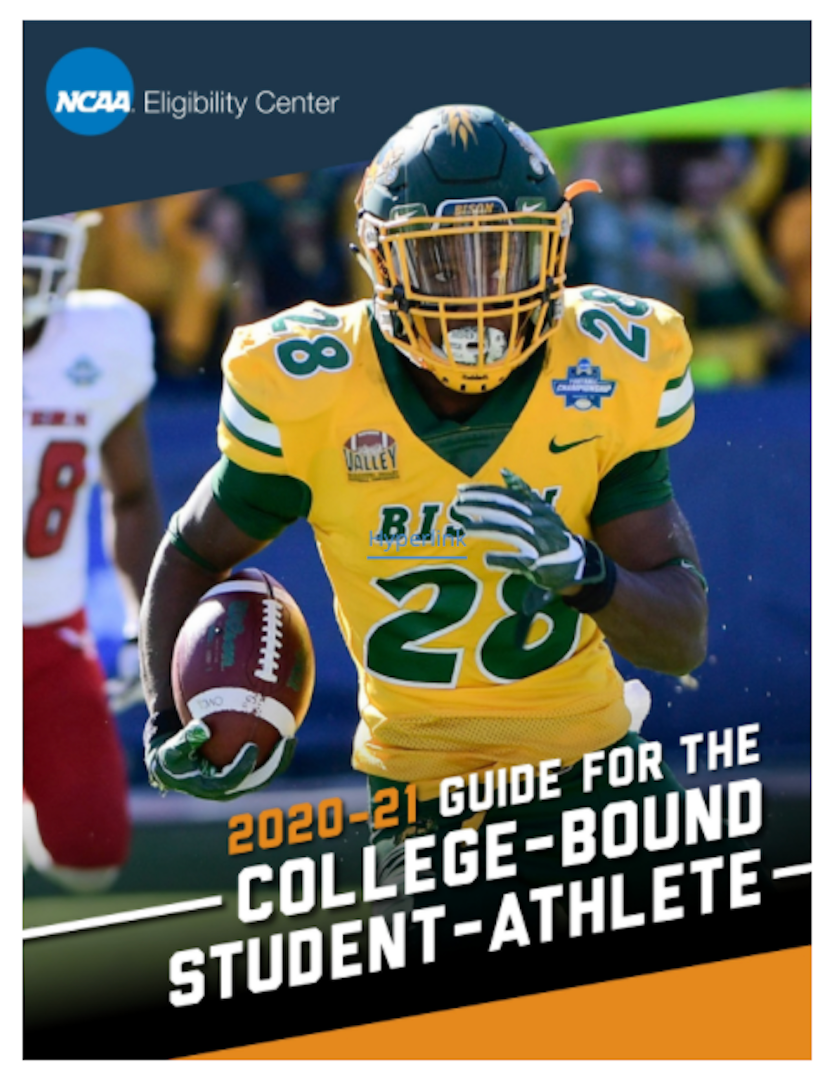 College Bound Athletes!

All students contemplating playing sports ar any college level need to make sure that you research the necessary requirements during your Freshman Year in High School! The NCAA has very specific and rigorous academic prerequisites that they require of athletes in order to play at a college level. Please make sure to click on the image to the right and download the NCAA guide so that you can see what will be required in order for you to play at the next level. Also, if you are wanting to play sports at the next level, it is imperative that you visit with Counselor Mrs. Kori Braun as soon as possible in your high school career so that she is aware of your plans and can help you satisfy the requirements. Specific high school courses are required in order to meet NCAA approval.

Click on the image
to the right.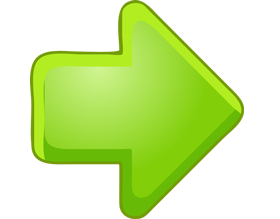 to download the Guide!